Save Money - Pay Less
At Purchasing for Parks we're dedicated to providing great purchasing services to all UK holiday, theme, attraction & farm parks.
Our strong buying power, excellent choice of suppliers, and great benefits can help you save money and time on buying a wide range of products and services, whilst increasing profits. Don't miss out, register today!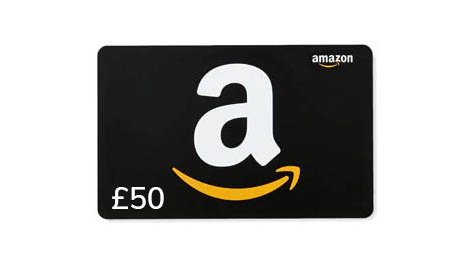 Win a Amazon gift card
Register by 31 July 2021 and you'll get entered in our prize draw where you could win a £50 Amazon gift card. Click this link to register now and enter the draw.